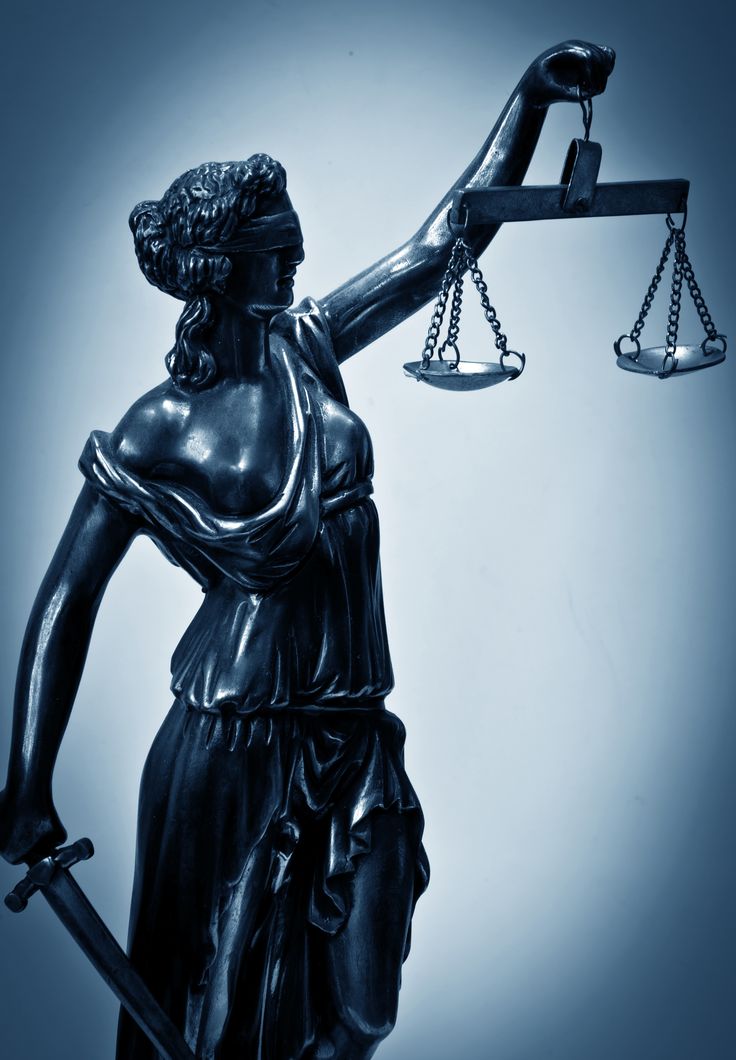 The League of Sterling Lawyers
THE LEX MATER LLC was conceived by a lawyer whose goal was the correct amalgam of sterling legal services and affordable fees. This dream has been actualised by lawyers who have worked at some of the most prestigious law firms in Ghana and the USA. We have used our expertise to simplify the law and make it accessible for everyone. Lex Mater LLC was founded in Cleveland, Ohio, USA in 2003. It also has been registered in Virginia, USA and the Republic of Ghana as The Lex Mater Company Limited.
To create no doubt about our identity, our new corporate identity worldwide is THE LEX MATER LAW CONSORTIUM. It is currently headquartered in Accra, Ghana. Our main desire is to make legal services accessible to all. It has also become evident from our practice that even corporate firms are not willing to pay enormous amounts and most often will want a fair balance between sterling quality legal services and affordable attorney fees. We guarantee such equilibrium via our services. To offer our trademark sincere, sterling legal services, we have assembled a team of legal experts, jurists and law scholars. Our commitment and pledge to each other and to our clients is to offer quality services par excellence. We achieve this like a 'Delta' army team – always ready to assemble and tackle legal issues promptly and efficiently.
Our Legal Experts have very advanced legal education and experience from the UK, USA, Canada and Ghana. Our combined legal experience exceeds seventy-eight (78) years. We also offer legal training, lectures, seminars and present papers on legal issues, especially since among our lawyers are seasoned law lecturers and scholars. Most importantly, we are always thinking about you, our client. Our satisfaction guarantee is second to none, and our helpful Legal Practitioners are available by phone. Thank you for visiting The Lex Mater website. We look forward to helping you with your legal needs
Thank you for visiting our website ... We look forward to helping you